A Message from Suki Steinhauser
The violence against a Black man that conspired last week was far from an isolated incident. The kind of brutality that killed George Floyd happened the week before and the week before that, and has happened for years and centuries before against Black people. Racist acts are not always as dramatic, in fact, racism is insidious and often hidden. Racism continues to be experienced on a regular basis by Black people all too often and our institutions have enshrined practices that perpetuate racism and harm human beings.
At Communities In Schools, we are committed to taking action to correct deep and pervasive racial disparities within the communities we serve. CIS exists to ensure that students have what they need to be successful in school – and we work with thousands of students to remove barriers to their success. But at the end of the day, we just can't remove the barrier of racism by ourselves. We must be part of what Dr. King called a beloved community, and take action together for a more just society.  We pledge to work together, in community, to put an end to violence – small hateful acts as well as horrific acts that we have seen in the killing of our Black brothers and sisters especially in the recent past.
To our Black students, parents, and co-workers: we see you, we hear you, and we stand with you now, as we pledge to take action together to end the evil barrier of racism. – Suki Steinhauser, CEO
DONATE
Empower students to reach their full potential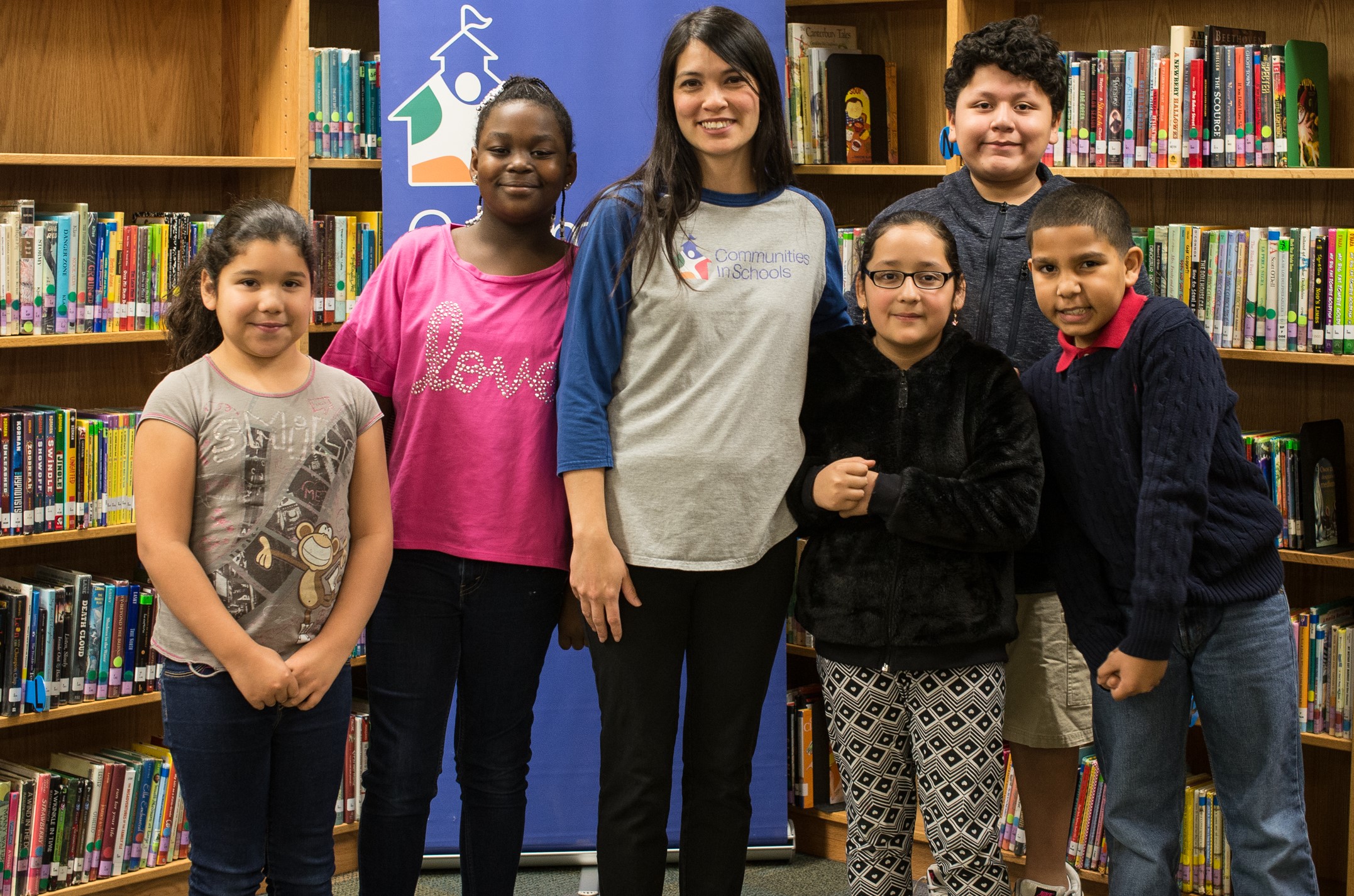 We Are Proud Of Our Students!
stayed enrolled in school
graduated or were promoted to the next grade level
improved attendance, behavior or grades
passed all core classes at the end of the school year
Students receiving Support
THE POWER OF COMMUNITY
Our unique model centers on having a dedicated, full-time social service professional on every campus we serve. We build relationships with businesses, volunteers, and partners to bring community resources to the school campus. These additional supports allow us to ensure that students get the exact services they need. We serve the following Central Texas school districts:  Austin ISD, Bastrop ISD, Del Valle ISD, Elgin ISD, Hays CISD, Lockhart ISD, and Manor ISD.